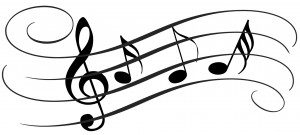 St. Joseph Raphael Choir, Canton, Ohio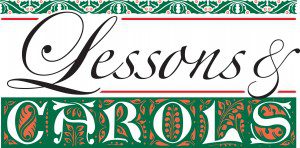 SUNDAY DECEMBER 17TH AT 7:00PM
St. Joseph Raphael Choir, Jon Simsic, Organist and Choir Master; St. Joseph Bell Choir, Melissa Moreno, Director; Illuminare Choral Ensemble, Jon Simsic, Music Director;Scott Burns, Cello PLUS: The service will feature anthems by composers such as Cornelius, Vaughan Williams, Willcocks, Gjeilo, Quartel as well as carol "sing-a-longs".
RECEPTION TO FOLLOW IN CHURCH HALL SPONSORED BY THE CHOIR!
    RAPHAEL CHOIR began in 1937 under the auspices of the     then pastor, Monsignor Kotheimer and Director, Earl Stock as a men and boys' chorus. In 1978, they underwent one of the most significant changes with the addition of women.
The choir sings at the 10:30 Sunday Mass September through Pentecost; Holidays; Advent Lessons and Carols; by special arrangement at weddings, funerals, special concerts, diocesan events and community functions. The Raphael Choir offers scholarships for Catholic youth for their education in return for their participation in all choral functions.
For further information contact:
Director of Music/Organist
Mr. Jon Simsic-330-453-2526
   St. Joseph Handbell Choir
    The Handbell Choir consists of 13 ringers from 6th grade through adult. They rehearse once a week and play regularly for Mass as well as holidays. They also performed on the Christmas CD from 2000 and have performed in many area handbell festivals. This group has been together for approximately 18  years. No audition required.
For further information contact:
Director
Mrs. Melissa Moreno-330-453-2526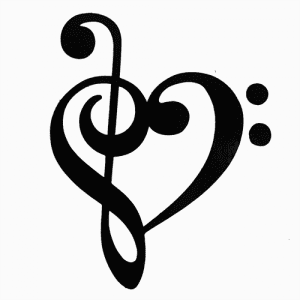 Cantor
        The Cantors play an important role in leading our congregation in song during Mass. If you feel you have this special musical gift you would like to share please contact our Music Director-Jon Simsic.
For any of the Music Ministries or many of our other Ministries   click the link below to fill out our Time and Talent Volunteer form.