Did yo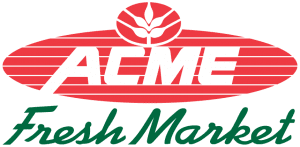 u know that the Religious Education has the Box Tops and Acme Receipt program for earning cash for the school programs? Please collect and send in those labels and box tops.
The Acme register receipts program will run August 9, 2018 thru December 29, 2018. Please send in  any receipts that have the Community Cashback on the bottom of the receipt.
Tha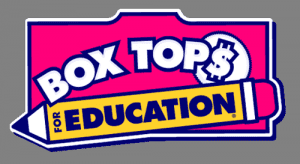 nk you for your support of our CCD and Youth Ministry programs.