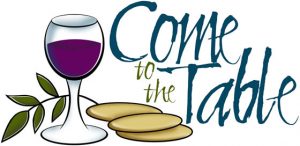 First Reconciliation will be celebrated on Saturday,                February 1, 2020 and congratulations to our students.
First Eucharist parent meeting will be on February 9, 2020 starting at 9:10am, in Room 6 of the school.
Questions or concerns may be directed to the Office of Religious Education 330.454.2144
First Eucharist will be celebrated on Sunday, April 26, 2020, at the 10:30AM Mass.