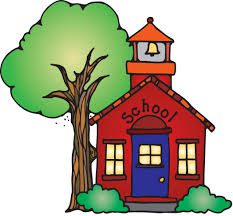 Open Registration for CCD/HSRE
You may return your registrations in person the weekend of August 20/21 after the Masses at St. Joan of Arc. Then on  Sunday, August 28th after the Masses at St. Joseph we will hold open registration in the Religious Ed. Office in the school.
Open House
It's a new and exciting time for both St. Joseph and St. Joan of Arc CCD/HSRE students.  Our churches are combining programs and housing them in the empty school building at St. Joseph.  You will benefit from more students in the class and having your own classrooms!!
On Sunday, September 11th, you are invited to join us for an open house at St. Joseph School from 11:30am to 12:30.  Refreshments will be provided.  We hope you will join us to meet your Teachers, Aides, and Staff as well as visiting your classroom.