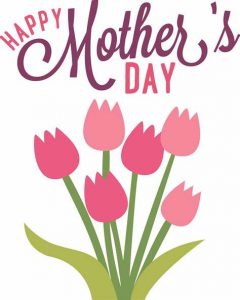 Have a candle lit for your Mother, Grandmother or someone special in your life.
On Mother's Day, May 10th the staff at St. Joseph will light a candle in honor of your loved one and Denny Kinkead, our Lay Leader of Prayer  will lead us in a recitation of the rosary.
Name(s) can be dropped off or mailed to the rectory office. The cost of the candle is $3.50. The deadline to turn in names and payment is Friday, May 8th.
2020 MOTHERS DAY CANDLE NAMES TO BE READ
2020 Mothers Day Candle Names05082020
MOTHERS DAY CANDLE LIGHTING SERVICE
https://youtu.be/e1jk58slOxw