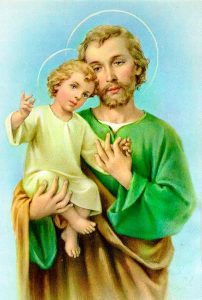 Come to Mass  and celebrate our patron St. Joseph on his Feast Day Tuesday, March 19th @ 8:00AM.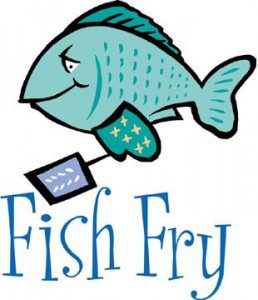 St. Joseph Church, Canton will be having a Fish Fry every  Friday during Lent beginning March 8th thru April 12th .
Located in the school cafeteria from 4:30-7:30PM. You can dine-in or carry-out (330) 454-2144.
Come and enjoy the best fish in the area!!!! Our famous Fried & baked fish, shrimp dinners, all served with 2 sides, roll & coffee or tea. Also available our classic mac & cheese.
Make us your Friday dinner stop & come and enjoy the friendly atmosphere of family and friends.
CLICK FOR MENU: Fish Fry Menu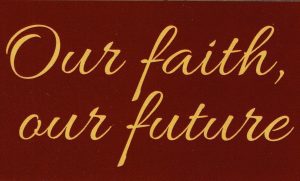 We have officially kicked off our
2018 Capital Campaign
Our Faith Our Future.
Please use the drop down box under NEWS to view our Capital Campaign Brochure explaining the purpose of the campaign,  Announcements and how you can contribute using the Giving Pledge Card. More information can be obtained by calling the rectory office. If St. Joseph Church and school have a special place in your heart, now is your chance to help.
D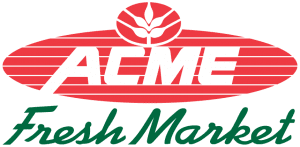 id you know that the Religious Education has the Box Tops and Acme Receipt program for earning cash for the school programs? Please collect and send in those labels and box tops.
The Acme register receipts program will run August 9, 2018 thru December 29, 2018. Please send in  any receipts that have the Community Cashback on the bottom of the receipt.
Tha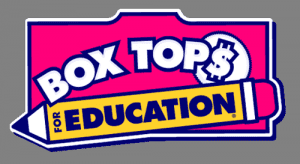 nk you for your support of our CCD and Youth Ministry programs.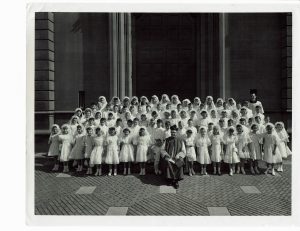 We are in the process of locating missing 1st Communion
group pictures that we would like to have displayed with those that we currently have. They are hanging along the walls of the first floor in the school building around the Religious Ed Office.
The years that we are missing are:1920, 1921, 1922, 1924, 1925, 1926, 1927, 1929, 1930, 1931, 1932, 1933, 1935, 1936, 1937, 1938, 1939, 1940,1941, 1942, 1943, 1944, 1945, 1946, 1947, 1948, 1949, 1950, 1970, 1971,1972, 1973, 1975, 1978, 1981, 1983, 1984, 1985, 1986, 1990. We will accept originals, photocopies or we will be happy to make a photocopy and return it to you. You can drop off the picture at either the Rectory Office or the Religious Ed Office.
Thank you so much for your help with this project.