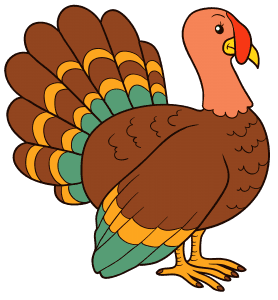 Come give thanks  at the Thanksgiving Day Mass, November 28th @ 9:00AM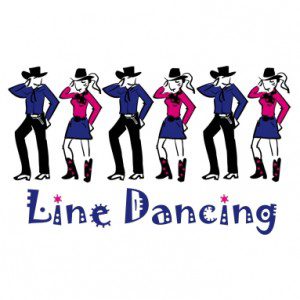 Ye Haw!!! It's time to dust off those dancing shoes and join Frank Trace in the Church Hall for Line Dancing classes every Wednesday!

Beginners Class starts at 6:30 and Easy Intermediate Class starts at 7:45.
Cost: $36.00 for 6 weeks. You can pick up a registration from in the rectory office.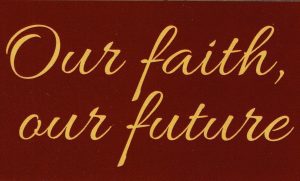 We have officially kicked off our
2018 Capital Campaign
Our Faith Our Future.
Please use the drop down box under NEWS to view our Capital Campaign Brochure explaining the purpose of the campaign,  Announcements and how you can contribute using the Giving Pledge Card. More information can be obtained by calling the rectory office. If St. Joseph Church and school have a special place in your heart, now is your chance to help.
D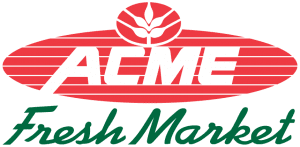 id you know that the Religious Education has the Acme Receipt program for earning cash for the school programs? Please collect and send those receipts.
The Acme register receipts program will run August 9, 2019 thru December 29, 2019. Please send in  any receipts that have the Community Cashback on the bottom of the receipt.
Thank you for your support of our CCD and Youth Ministry programs.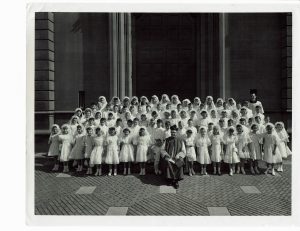 We are in the process of locating missing 1st Communion
group pictures that we would like to have displayed with those that we currently have. They are hanging along the walls of the first floor in the school building around the Religious Ed Office.
The years that we are missing are:1920, 1921, 1922, 1924, 1925, 1926, 1927, 1929, 1930, 1931, 1932, 1933, 1935, 1936, 1937, 1938, 1939, 1940,1941, 1942, 1943, 1944, 1945, 1946, 1947, 1948, 1949, 1950, 1970, 1971,1972, 1973, 1975, 1978, 1981, 1983, 1984, 1985, 1986, 1990. We will accept originals, photocopies or we will be happy to make a photocopy and return it to you. You can drop off the picture at either the Rectory Office or the Religious Ed Office.
Thank you so much for your help with this project.