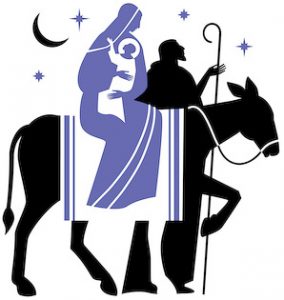 HOLY FAMILY CELEBRATION
Sunday, December 17th- 10:30 in the cafeteria.
Open to all children of the parish. Cost will be a donation of a Baby item. Come, enjoy a light snack and learn about the Holy Family and their journey. **RSVP to the Religious Ed. Office (330)454-2144 by December 15th.