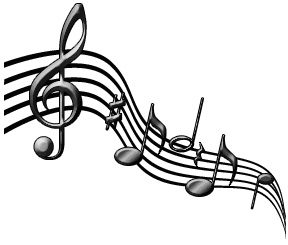 Riu, riu, chiu' cried the shepherd by the riverside.

 

God kept the wolf away from our lamb.

 

So begins one of the pieces the Raphael Choir is preparing for the Annual Advent Lessons and Carols on the 17th.

 

The Spanish language piece comes to us from the Renaissance Period and is ascribed to Mateo Flecha.

 

Born in the Kingdom of Aragon (a region of eastern Spain) in 1481, Flecha held various musical positions during his life, including postings for two dukes and one Holy Roman Emperor.

 

He became a monk of the Cistercian Order and passed away in 1553 in one of the Order's monasteries.

 

The lively tune of Riu, Riu, Chiu is classified as a Spanish villancico, which was a popular musical form of Spain and Latin America from the late 15th to 18th centuries.

 

The villancico form derived from medieval dance forms, was sung in the vernacular language, and typically was associated with rustic themes.

 

Although developed as a secular form, villancicos eventually were adapted to religious themes as well.

 

This upbeat Spanish language carol which tells how God protected the Virgin Mary from Satan to bring forth Jesus the Savior through the rustic imagery of a shepherd, lamb and wolf makes it an excellent example of villancico.

 

Be sure to come on the 17th to hear it performed!